Tanya Lindstrom RM
"THE JOY IN HUMAN CONNECTION
THE EXPRESSION OF LOVE AND PASSION
THE EMPOWERMENT OF WOMEN"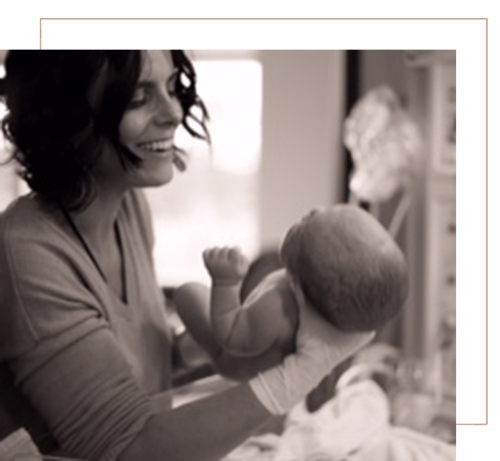 Midwifery encompasses all that I value in life – a profession that enables me to use my hands, head, and heart – a balance between holistic health, modern medicine, and intuitive wisdom.
A Doula, Childbirth Educator and Breastfeeding Counsellor since 2000, I enjoy teaching, building relationships, and supporting families in my community.  In 2001 under the care of midwives, I gave birth by cesarean section to our baby boy.
The experience strengthened my desire to help normalize birth, ease the fears surrounding it, and help families through the transition into parenthood.
Currently I work in partnership with Kristi Mintz, serving the families in Chilliwack and Abbotsford. I truly cherish the time getting to know my clients really well, and working in a small practice allows me to do this.
When I am not catching babies, you can find me hiking the hills with my dog Lucy, paddle boarding, reading, listening to records, puttering in my tiny garden, cheering for the Seattle Seahawks, learning to play golf, or planning fun adventures with my husband and son!
It has been a dream of mine to have a midwifery practice within a Health Collective. I am thrilled to have Grow Midwifery join the Refinery House Healthy and Beauty Collective in Chilliwack (BC).  Through my love of life and people, I hope to provide a fun, informative, safe place for my families to grow.
I ABSOLUTELY LOVE THIS WORK,
and look so forward to accompanying you along the incredible, life-changing journey of pregnancy, birth and early parenting!
Kristi Mintz RM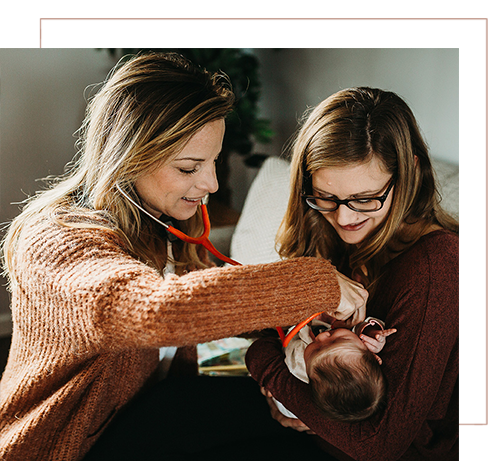 I believe the birth process is an intimate and sacred event that I have the highest respect for. I am so grateful to my preceptors and the families and women in their care for being my mentors and teachers in my journey to becoming a midwife.
I have always been fascinated by birth and motherhood. After 5 years of unexplained infertility, I have had the honor of birthing 4 wonderful human beings into this world and both of these stories deeply shape who I am today. Becoming a mother has been the most incredible journey I have been on. Support through the highs and lows of life and motherhood from the community around me has been essential. I hope to be a small part of the community around you as you find your own strength and wisdom on your own path.
I am always in awe at the strength and power a woman shows during pregnancy, labour and birth and feel privileged to accompany and care for you through this very special time in your life. Thank you for allowing me to be a part of your story.
Before I started with the UBC Midwifery Program, I worked as a birth doula, a backcountry wilderness guide, a tree-planter and a volunteer at a center with 'at-risk' moms of preschool children. I grew up in Parry Sound, Ontario where my love of nature and being outside was born. I have lived in BC with my family since 2001 and enjoy the beauty of the wilderness here every chance I get. In my spare time, I enjoy hiking, canoeing, kayaking, jogging, being with those I hold dear and roasting marshmallows over campfires.